Lake St. Louis Pest Control
Best Pest Control In St. Charles County.
If a pest free home is your goal, call All Solutions Pest Control!
The Best Pest Control Service In Lake St. Louis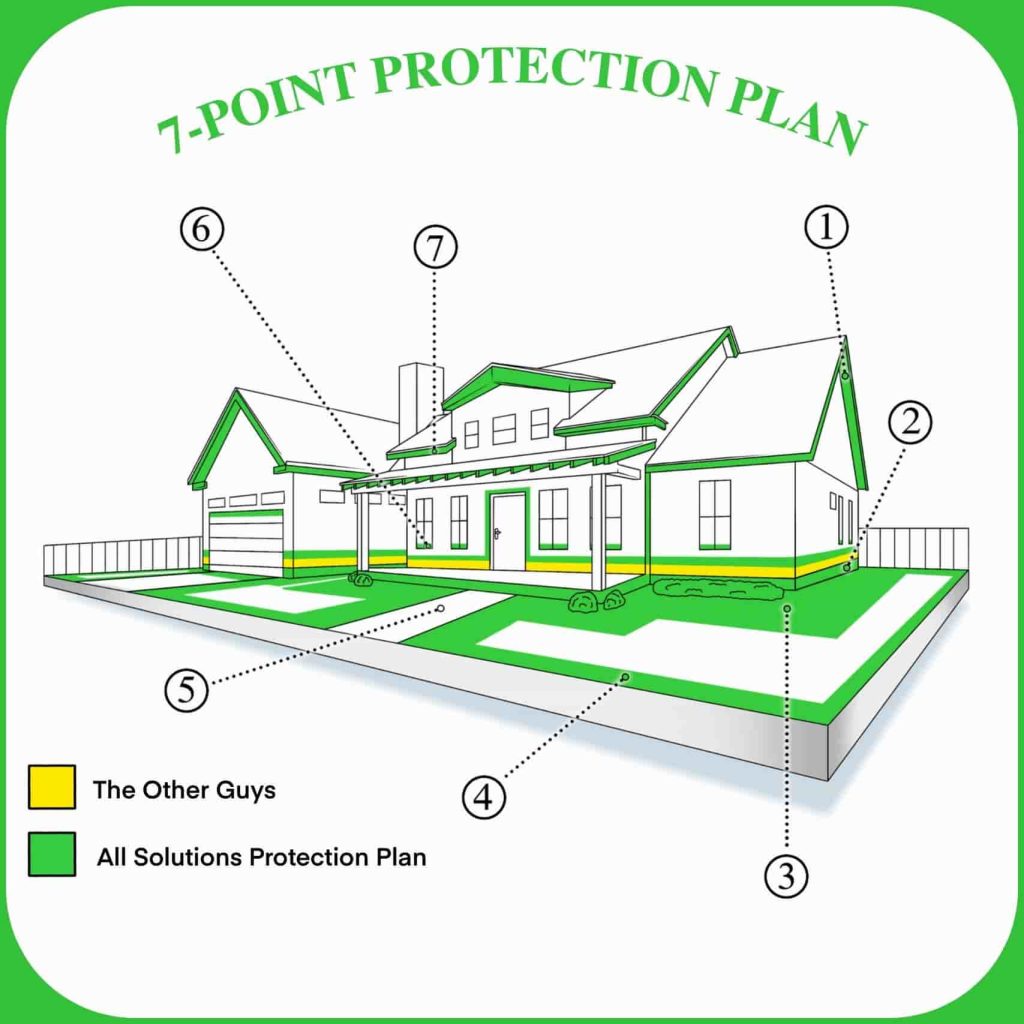 1
De-Web
Knock down and remove wasp nests and spider webs around the eaves up to 25-30ft.
2
Foundation
Liquid barrier around the property and the base of the home, and flower beds close to the home.
3
Granulation
Extend the barrier around your home, to cut down on the number of ants, ticks, and fleas around your yard.
4
Perimeter
Treat the perimeter of the yard to keep bugs from entering your property.
5
Walkways
Treat around the walkway where bugs cross into harborage areas
6
Doors/Windows
Treat accessible doors, windows, and entry points.
7
Eaves
Treat the eaves for where bugs like to nest.
Why Choose All Solution Pest Control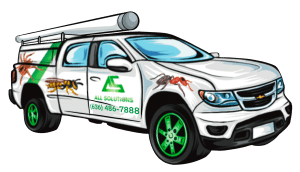 WE'RE FAST
Need fast service? We are there for you. Most customers homes are serviced within 24 hours and some same day if needed.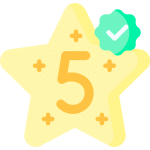 TOP RATED
We are highly rated by our customers, and have over 2500 five star reviews! We will do the job right!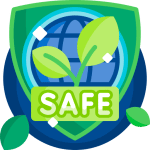 ECO FRIENDLY
We use products that are environmentally responsible. These products are also kid and pet friendly when used according to the label.
Pest Control Lake St. Louis
One of the most recent additions to the St. Louis metropolitan area is also one of its most desirable locations. In the 1960s, when many communities in this area were already rather large, Lake St. Louis was little more than a few weekend cabins. Although it has been a bona fide city for several decades, Lake St. Louis has not lost the vibe it had back in the day.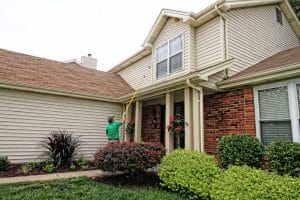 All Solutions Pest Control has been a fixture in the St. Louis area for many years, so we are definitely not a recent arrival. Over the years, we have developed proven methods for dealing with the pests which endanger your physical and emotional health. Furthermore, we are adaptable. We adopt the latest evidence-based techniques which support our pest eradication mission. This combination has served us well for many years, and we are confident it will make a difference for you as well
Interior Treatment
1
Inspect
Every home is different., we will talk with the home owner about the current pests and do a more detailed inspection if necessary
2
Treatment
Treat along baseboards where needed and treat where plumbing enters the walls.
3
Crack & Crevice
Treating any cracks and crevices that might allow entry to pests
4
Basement & Garage
A lot of home the hots spots are the Basement and garage, so we will treat those areas really well.
1
Inspect & De-Web
We will inspect the exterior of your home, looking for pest harborage spots. As we do so, we will remove webs and wasp nests from the eaves and entry ways, up to 25 ft high.
2
Treatment
We apply a liquid barrier around your home, treating 2-3 feet up the side of the foundation and 3 feet out. We also treat the eaves, doorways, windows, and other possible entry points to discourage unwanted guests .This will keep bugs from returning and reclaiming their disturbed habitats inside the home.
3
Granulation & Perimeter
To add an extended bug barrier around your home we will treat your lawn with a granular product and a liquid barrier around the perimeter of your yard, depending on the time of year.
4
Ongoing Protection
You will find that once your home has been treated and is bug-free, keeping pests out is much easier. Following the initial pest control service, we return within 90 days to start your quarterly service to maintain this clean, pest-free atmosphere.
Solutions for Lake St. Louis and St. Charles County
In addition to providing local pest control in Lake St. Louis, ASPC also services all of St. Charles county including:
Give us a call today we would love to be your Lake St. Louis pest control partner! 636-486-7888
Tech was a perfect gentlemen and very professional in his delivery of services. Explains in clear concise explanations when queried. I appreciate him coming out and doing a reservice due to the activity of pests, probably due to the weather. Hope he stays my service technician as I like building a repor with those who enter my home. He's local so hopefully he stays around with All Solutions!! Thanks! See you next service or leave msg so I can leave gates open. TY TPG
The Tech Was Very Friendly And Engaging While He Very Thoroughly Sprayed The Inside And Outside Of Our Home . He Was Very Informative About Any Problem Areas He Encountered While Spraying Which I Found To Be Extremely Helpful. A Great Employee With A Great Attitude. I Hope He Continues To Service Our Home .
Tech Came By And Quietly And Efficiently Completed The Service With Minimal Disruption To Us. I Appreciated The Heads Up Telephone Voice Mail Message Left The Day Previously Notifying Us Of The Planned Servcie Visit.
He Was In The Area And Came By Within An Hour. He Recognized My Bugs And Gave Me Helpful Information About Them. He Treated My Basement And Told Me To Call If The Problem Doesn't Go Away. Very Nice.
Our Technician Did A Fantastic Job. Most Professional And Amazing Taking Care Of My Home And Very Patient Answering All My Questions. He Was Probably One Of The Most Efficient And Had Very Caring Good Manners. Thanks For Hiring Such A Great Employee That Comes To Do Such A Wonderful Job. Very Pleased With His Service.